A few weeks ago, I shared about the InMercy campaign I had the privilege of illustrating. You can read all about it here.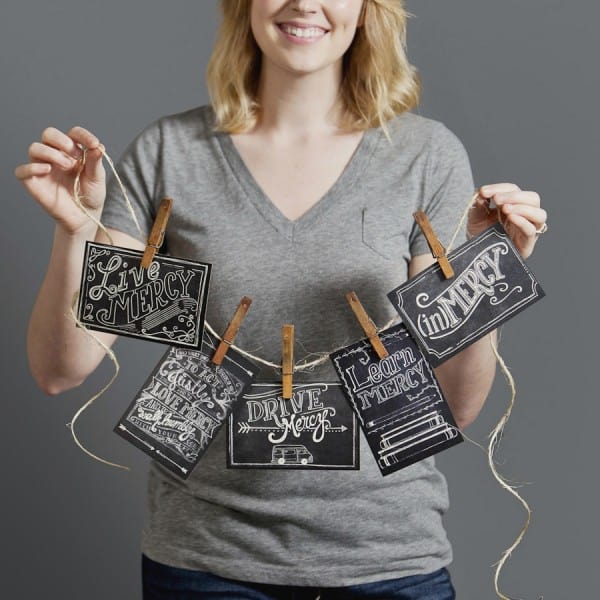 Today, I'm over-the-moon excited to share that Dayspring launched three products featuring my hand-lettered art. You can find them here or learn more about the project over at (in)courage.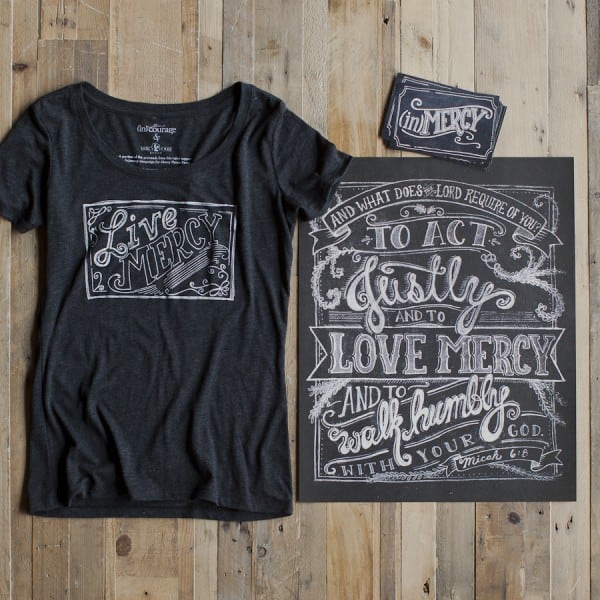 If you're looking for a way to share about the good work of The Mercy House, and want to add a little beauty to your mailbox, your closet, or your home, you've got it. And a portion of the proceeds will go to Phase 5 of the project: funding a second home to allow space to help more girls, as well as a place for classrooms, all programs and offices.
**all photos by Dayspring